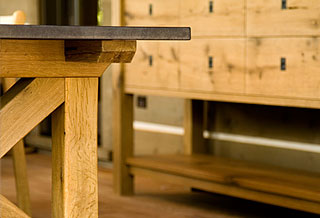 Thank you for your interest in our custom furniture!
Each piece is handcrafted in Northern Michigan. We utilize the finest materials and finishing techniques, creating furniture of the highest quality that will last for generations. A range of materials and size modifications can be accommodated. We would love to discuss how we can help you and welcome all inquiries!
Contact us to place a furniture order or for more information. We would love to hear from you!
Email:   kathleen [at] kathleenwills.com

Tel:      1 231 883 7331 (USA)